"Custom eLearning Training Course Design"
"At Elearning800, we understand the importance of e-learning training courses. Our e-learning designers work closely with the client to understand their business goals inside out."
"As California's leading e-learning designer and developer, we engineer content that sparks interest and gets you closer to your intended business goals. "
"Plus, we can tailor the e-learning course design if that is what works for learners and your business. "
"Access it on computers, tablets, or smartphones. Do not think, rethink. Let professionals handle it for you "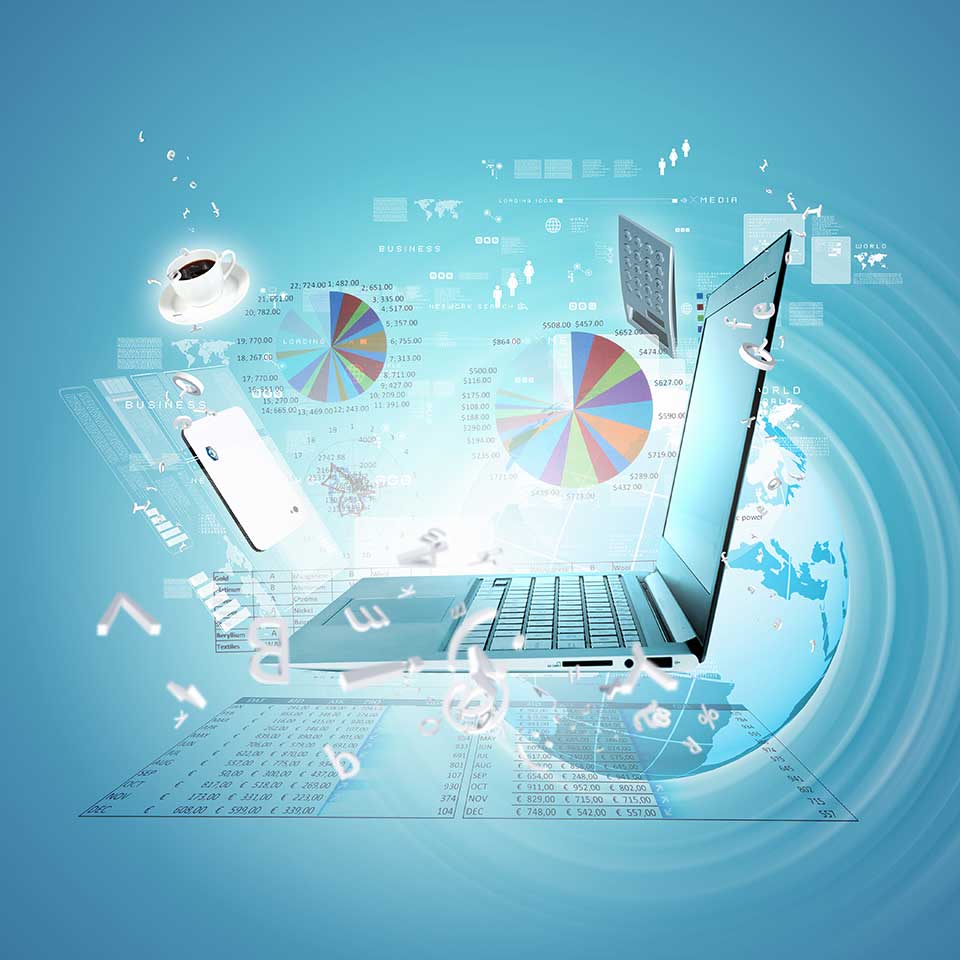 Frequently Asked Questions
E-learning design and development involves the use of digital tools and technologies to prepare learning and training content for a targeted audience. Most industries employ e-learning courses to educate, train, and coach their employees and further their business growth.
Saves a lot of your time, money and of course, improves learning outcomes. Whether to impart education, awareness, or training purposes, e-learning course design and development makes a notable difference in the desired outcomes.
The estimate of an e-learning course design can't be determined on the fly. There are a lot of details that are factored in, such as the scope and complexity of the project.
We recommend you to speak to one of us at 800-345-3751 and schedule a project discussion with our team.
As an e-learning development company, we are responsible for
Content creation
Course design and delivery
User interface
Technology and media infrastructure
Learning style, media and more
Empower your business to do better than before. Hire e-learning designers and developers and start your journey.
It can take anything between 4 to 12 weeks to build a powerful e-learning course. However, the exact timeline can be shared only after studying your business goals.
Schedule an appointment with one of our e-learning designers and get started.
There is no standard answer to it as the length of the e-Learning course depends on the nature and the number of business objectives. How about we hop on a call and discuss it over the phone?
We use many latest e-learning designing and development tools such as
Articulate 360 designer
Adobe Captive vers.5-11
full Adobe Creative Suites
Storyline 360